"What you focus on expands."  ― T. Harv Eker, Secrets of the Millionaire Mind: Mastering the Inner Game of Wealth
Have you ever experienced living from paycheck to paycheck? Do you constantly worry that you'll not have enough money to pay your bills? Does your money seem to leave your account faster than it enters? Wouldn't it be great if you could turn this around and watch your money grow?
Let's focus on expanding your cash flow. The objective is to get excited about saving money.
Ten Tiny Tips for Saving Money:
Make and take coffee with you to the office, in a thermos, every other day.
Here's why. I once saw a show where Oprah brought out a trolley full of cash that a young guest would save, in 10 years, if she had one specialty coffee daily instead of two. It left a huge impression on me. How much do you spend on coffee per month? Do the math. Put your savings in a place where you can watch it grow.
Turn off lights in rooms that are not in use.
Electricity is expensive. Watch your bill go down! Save the difference.
Wash clothes when electricity is cheaper.
Where I live the cost of doing laundry is less expensive from 7pm until 0700am the next morning. What time of day is cheaper in your area?
Wait 7 days before purchasing an item that you feel you really want.
Are you an impulsive buyer? Sometimes, when I have a bad day I buy myself a lipstick. Do you tend to buy without forethought when you feel depleted? Give yourself a few days to reconsider.
Borrow a needed item from a friend.
Do you have an event to go to and need a fancy dress? Who do you know that is the same size as you and has similar taste? Borrow a dress for the evening. You'll promise to get it dry cleaned or offer to purchase a coffee from the savings you've accumulated in the first tip.
Wash your hair every other day.
My hairdresser says that it better for your hair and you'll save on shampoo and water.
Carpool to work.
Not only will you save on the price of gas, but you'll conserve on the cost of parking.
Shop at consignment stores.
Do you have kids? Purchase clothing from second-hand stores that carry top brands that wash well. Buy unisex colors that you can pass on to other children in your family.
Do you love to read? Start a reading club at work or in your community.
Once a person is finished reading a book it gets passed on to the next person. It will nourish your soul and save your wallet. Ask for donations.
Make one evening each week a 'leftover' night.
Assess what is in your fridge at the end of the week. Everyone gets to pick one item to eat. Saturdays were always 'leftover' night in our home when I was growing up. There were six kids in the family. Not wasting food is such a great feeling. What day of the week works best for your family?
There you have it. Celebrate how clever you are at saving money. Your children will emulate you.
Are there other tips that you can think of? Share them with us in the comments section below!
– Kathy
---
---
How did this article make you feel? Leave your comments for Kathy below. Please share this if you liked it. Thank you!
---
---
* Please See Our Disclaimer Below *
---
---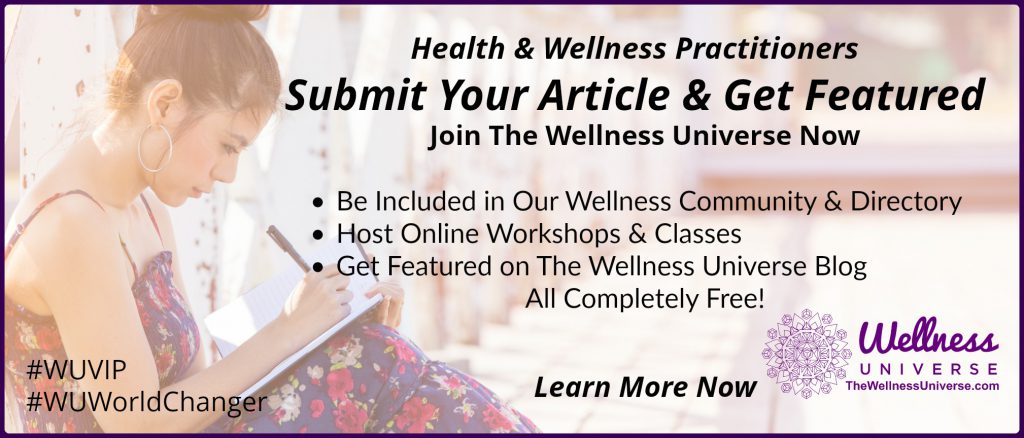 ---
---
Find great products and services for your well-being from members of The Wellness Universe!