I don't know about you, but with all the negative news in the world right now, I have been feeling as though I have no time to relax. I feel that if there is "no rest for the wicked," then I shouldn't rest either, so the world would have one more agent of love vying for her.
I quickly realized that without rest, I would be trying to drive a car for a change, with a love tank on "E."
It's so easy to let the worries of the world become a burden that we, as world-changers, sometimes feel as though we're carrying them alone. However, communities, such as The Wellness Universe remind us otherwise. And we have a place to refuel.
While a community is important and essential to our human experience, being able to find respite in your community is an inside job. You must be open to receive its wisdom and be open to sharing the gift of YOU.
It's important to find your center, so you can balance the times you need to be moving and the times you need to be snoozing. One way to do that is to get out of your own head and just be in the moment.
Here are 5 Tips to Help you Relax Your Mind and Unwind:
Get Your Body Moving:
I happen to have a lot of mind chatter going on. So much that I get exhausted before I even get to interact with people. When I learned that I was a Type 5 on the Enneagram and am a Manifesting Generator, I learned the best way for me to get out of my head was to tire myself out through movement. Yoga, Praise Dancing, and once upon a time, Martial Arts, worked wonders for me. While in movement, I focus on what I'm doing rather than what I should eat for dinner or whether I should check that one last email. By the time I'm done my mind is quiet, and I can relax.
Gratitude List:
According to research, we mull over incidences that provoke negative emotions five times as long as we do positive ones. These negative emotions and thoughts can keep us anxious, stressed, and restless. One way to be vigilant about putting the flames of negativity out is to combat it with gratitude. As I always share with my community, The League of Love Agents, "You can't be stressed and feeling blessed at the same time. Write a daily gratitude list at the end of each day."
A Hot Shower or Bubble Bath:
Sometimes you need to physically do a ritual to clear out the clutter in your mind. The act of washing away the stress and worries from your day could be just what you need. Add some soothing music from the artist, Sade, light candles, and watch those gazillion thoughts float away.
Go for a Drive:
Sometimes I just drive to get lost, just so I can find myself again. Sometimes I drive to the park and listen to the crickets chirp, watch the geese bathe, enjoy the sunrise or sunset, or gaze up at the stars. When I think about the majesty of the universe, the awesomeness of even perceiving myself in the vastness of what my eyes can't see, my churning thoughts seem so very small.
Meditation:
Of course, this ancient practice has been among one of the most effective ways to relax the mind. When Jon Kabat Zen popularized mindfulness and mindfulness meditation in a western context, scientists began exploring and developing research to prove that meditation is the way to go when you want your mind at peace, amongst other benefits. When you need to decompress the stress, relax your mind, and even ease into your day, there are so many different meditation techniques and practices that will aid you in doing just that. Personally, walking in nature is my go-to meditation. A deep visualization meditation may be what works best for you. Just remember that meditation is a practice, so be sure to set aside time for you.
Do you have any tips to help relax your mind that were not listed above? If so, please share them with us in the comments section below!
– Lynette
---
---
How did this article make you feel? Leave your comments for Lynette below. Please share this if you liked it. Thank you!
---
---
* Please See Our Disclaimer Below *
---
---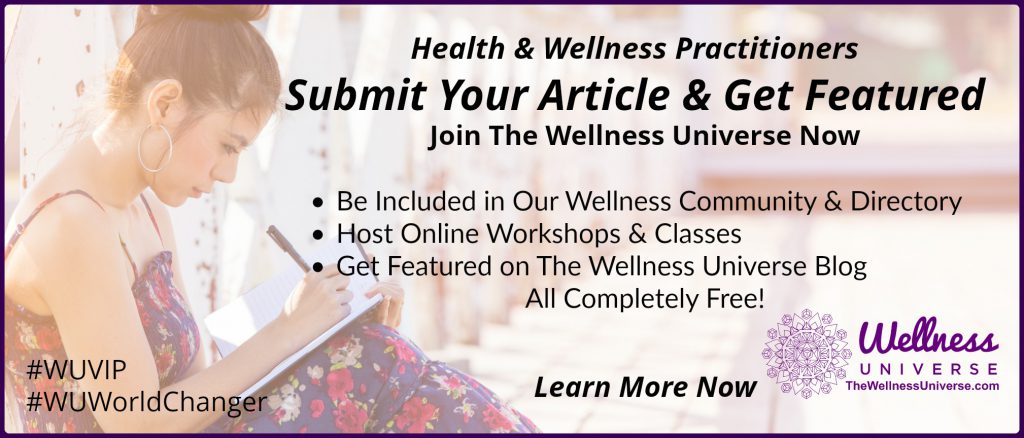 ---
---
Find great products and services for your well-being from members of The Wellness Universe!