Hope is Stronger than Grief: 5 Tips for Managing Grief
Most of the time, when we use the word grief, we are referring to the loss of a loved one. Grief, though, is a normal reaction to any loss, whether the loss is personal, interpersonal, material, or symbolic.
Almost everyone has experienced some type of grief reaction, but many people do not have a good understanding of acute grief, especially grief that results from the death of a loved one. That is because grief is complex and individual, and it is affected by many factors such as the relationship to the person lost, whether the death was expected, previous grief experiences, and available support.
One of the biggest mistakes individuals make is to expect grief to be linear, that is, for it to occur in a straight line that begins at the lowest point and gets steadily better. Time does help with grief, but grief is more nuanced. How a person responds to grief each day varies depending on the date and the daily circumstances. An anniversary reaction, such as a birthday, can cause a setback, and it may, temporarily, feel like grief is beginning all over again.
The second mistake many people make is thinking that grief is passive, that it simply exists, and must be weathered. In How We Grieve: Relearning the World, grief expert Tom Attig emphasizes:
Grieving is an active process of coping and relearning how to be and how to act in a world where loss transforms our lives. Loss forces us to relearn things and places, relationships with others, the deceased, even God, ourselves, our daily life patterns, and the meanings of our life stories.
Grief will change over time, but that change requires courage. How can you move forward? Can you find hope again? The following suggestions may help you better manage your grief.
Here are 5 Tips for Managing Your Grief and Shifting it Towards Hope:
Be Gentle with Yourself.
Your world has changed, and you will need time to adapt. Don't berate yourself for bad days, and expect to have some difficulty on significant days.
Don't Hide Your Grief.
Talking about your lost loved one is important, even critical. Telling helps to make the loss real, helps resolve doubts, and may help you find some meaning in the painful experience. When others tell you not to talk about your grief because it makes you sad, reply that it helps you to talk about it.  If they are uncomfortable listening, be proactive in seeking a counselor, a member of the clergy, or a support group.
Monitor Your Self-Talk.
The story you tell yourself can help you move forward or keep you trapped in your grief. Pay special attention to any "should have" messages. Blaming yourself only intensifies your grief.
Find Your Own Space or Place for Grieving.
Make it a personal sanctuary where you can find some peace and begin to rekindle your hope.
Always Choose Hope.
Even when grief overwhelms your life, hope is there waiting. It hasn't been lost or destroyed. Hope will outlast your grief, and, with hope, you will find the path forward again.
– Elizabeth
(Adapted from Choose Hope ((Always Choose Hope)) by Elizabeth J. Clark. Covenant Books, 2017. https://www.amazon.com/Choose-Hope-Always/dp/1640031944/)
---
---
How did this article make you feel? Leave your comments for Elizabeth below. Please share this if you liked it. Thank you!
---
---
* Please See Our Disclaimer Below *
---
---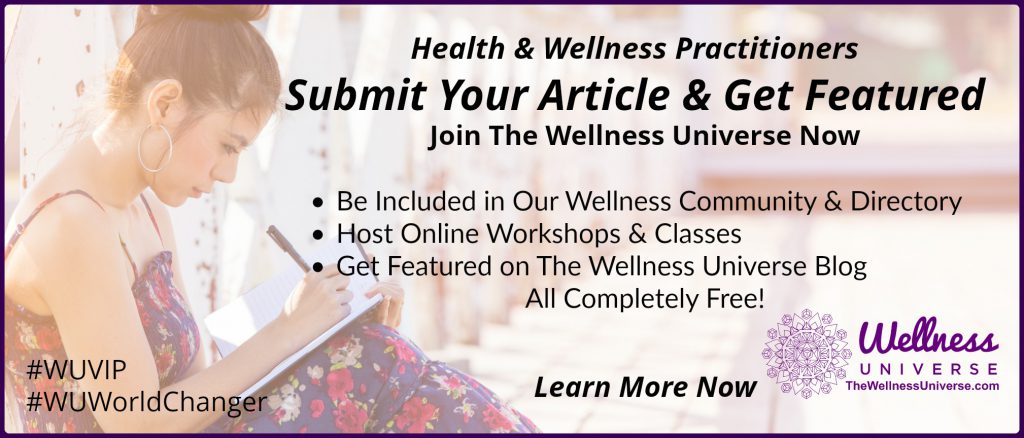 ---
---
Find great products and services for your well-being from members of The Wellness Universe!