Breath of the Month for April: Energy Charging Pranayama
This breathing exercise will lift your spirits and take your energy from the lower realms of the body to the top of the head.
Technique:
Separate your feet hip-width apart.
Reach your arms above your head.
As you breathe in for the slow count of 8, visualize the energy rising up the body toward the tips of the fingers
Hold the inhale (without lifting the shoulders to the ears or tensing the jaw) for the count of 6 and put all of your awareness at your fingertips.
Slowly exhale from the fingertips back down to the feet for the count of 8, visualizing a slow descent.
How Long?
Try this breathing practice for 3 rounds and rest your arms and take some natural breaths, then try again for another 3 rounds. Work up to 12 rounds total.
Make sure you can relax in this breathing exercise. Think positive thoughts while practicing.
This energy charging pranayama is fantastic for those rainy and cloudy days, or for when you just don't have the energy you need to get all the things done on your checklist.
Enjoy!
– Anna
---
---
How did this article make you feel? Leave your comments for Anna below. Please share this if you liked it. Thank you!
---
---
* Please See Our Disclaimer Below *
---
---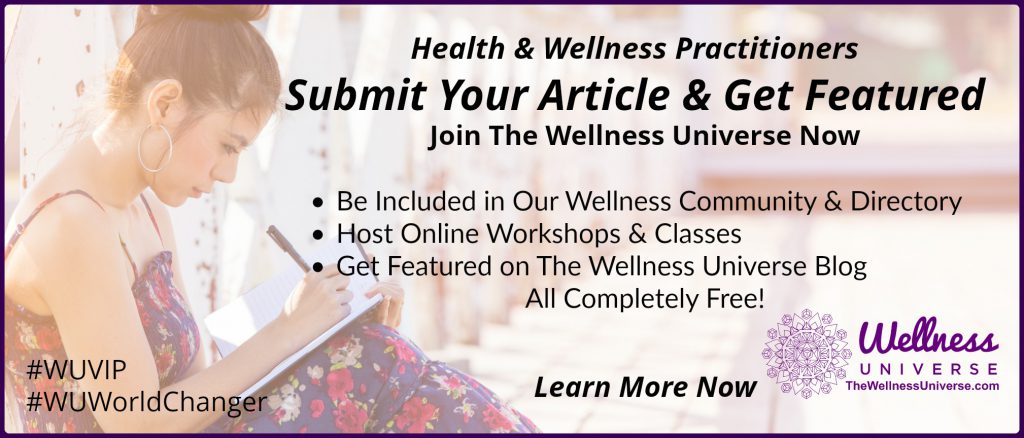 ---
---
Find great products and services for your well-being from members of The Wellness Universe!