This is my go-to "baby, it's cold outside" remedy and family recipe: Chicken Curry Soup.
It originated way back on family vacations at a cabin in the woods with no insulation where my Grandma Janet would make one large meal for the six of us. Being a native Southern Californian, I don't handle cold very well. My body just isn't used to it. That's when this recipe came in handy it instantly warms me up inside and out. It's really easy to make, and it's totally delicious!
Now that Spring is here, we are headed towards warmer weather, but on those chilly days, keep this Chicken Curry Soup recipe in mind.  
I'm excited for you to try it!
Now, because this my Grandma's recipe there aren't very exact measurements. It's very much a test and trial and error by taste. But half the fun is that it will be different every time!
You will need:
2 cans of chicken broth
1 can of undiluted tomato soup or tomato paste
1/4 onion
2 stalks of celery
4 servings of cooked rice
2 cans of chopped or diced tomatoes
a round of salt (start shaking the salt and go in a circle around the bowl once)
a dash of Worcestershire
1 tsp curry powder
a round of pepper (same as salt)
a dash of oil
1 can of chicken (I use the frozen chicken strips from trader joes a lot and just cook them before I put them in)
Directions:
Cook your rice and chicken beforehand
Make the soup mixture by combining the salt, Worcestershire sauce, pepper, and curry powder in a small bowl
Sauté the onion and celery until they are soft
Combine all these elements in the large pot:
2 cans of chicken broth
2 cans of chopped or diced tomatoes
1 can of undiluted tomato soup or tomato paste
Add the onion/celery mixture
Add the chicken
Cover the soup and let it simmer for at least 4 hours. The longer you let it simmer, the better it is. So, I'd suggest preparing it at between 10am-noon to be ready for your dinner that night. And because you've made such a large serving, you have soup for days!
Once it has simmered for several hours, grab your ladle and bowl, add in the rice, and enjoy your chicken curry soup!
– Rachel
---
---
How did this article make you feel? Leave your comments for Rachael below. Please share this if you liked it. Thank you!
---
---
* Please See Our Disclaimer Below *
---
---
---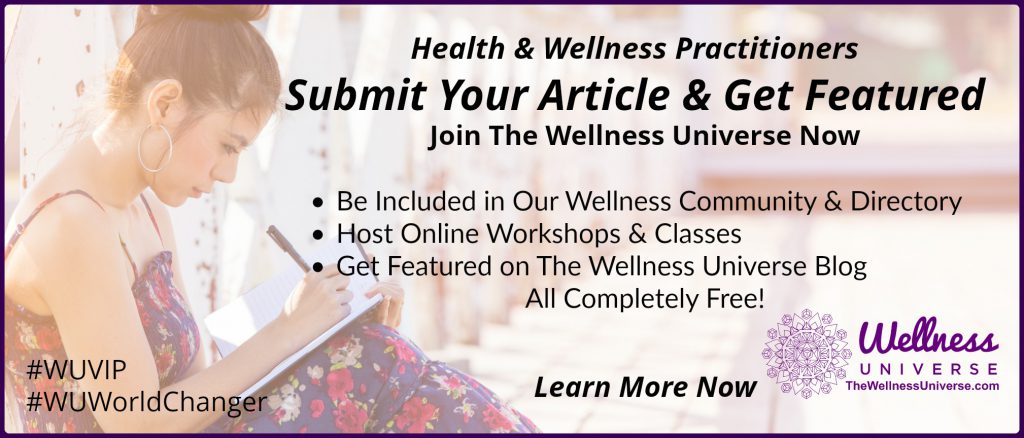 Find great products and services for your well-being from members of The Wellness Universe!