Healing and balancing using crystals, music, and various energy modalities have been used since ancient times.
These methods are still in use today, with great success, to help reduce stress within the client so their body can heal on its own.
Reiki in itself is a form of energy that works on the mental, physical, emotional and spiritual levels. During a session, many clients experience relief from stress, headaches, insomnia, depression, and other various ailments.
As a Practitioner, we are clearing negative energies that are blocking the energy flow of the body. We are also aligning and centering the Chakras and opening pathways of energy in the body releasing blockages within the Chakra system, to allow a harmonious flow of energy movement in the body.
We then fill the body with divine love and light to bring it back to harmony.
Crystal therapy brings healing aspects to the client's session, which also helps them to release and heal the emotional, physical, and spiritual bodies. Using certain color crystals correlating to each Chakra in a grid pattern customized to the client and using Selenite for releasing and amplifying the various crystals used, will provide a relaxing session.
Sound therapy is the next level of the healing that adds another dimension to the session. Whether it is using Tibetan Singing Bowls, Tuning Forks, or music, these tools activate the crystals to a higher vibration. This is very effective in cleansing and aligning the energy bodies.
A Reiki Practitioner often has guides that they call upon to assist them with a session. Archangels are quite often called in to assist. They are quite helpful and happy to assist. Archangel Michael is known as the Protector and is the most powerful of all the Angles. He can be called in for protection and to help cut energetic cords (etheric cords) or attachments on a client.
Archangel Raphael is known as the Healer.
Archangel Raphael not only helps in healing individuals but also helps healers in their healing practice. Archangel Raphael aids in restoring and maintaining harmony and peace. He also helps to clear away fears and stresses that could be adversely affecting one's health.
Each of these modalities, by themselves, has their own vibrational frequency and are quite effective. When we combine these modalities with Reiki, this becomes a multi-level session which creates relaxation and peace within. This helps activate the deepest levels of release and self- healing for your client.
Doing a crystal, music and Reiki session on your client will help them release what no longer serves them. This will help them feel better emotionally, physically, and spiritually. When one has trapped emotions and negative energy, the stress from that can affect one's health and how they live their lives.
Each of these modalities does their job in their own way but work better in unison. Not only are these modalities successful, the benefits are quite astounding and will leave the client in a harmonious state of being.
– Todd
---
---
---
---
How did this article make you feel? Leave your comments for Todd below. Please share this if you liked it. Thank you!
---
---
* Please See Our Disclaimer Below *

---
---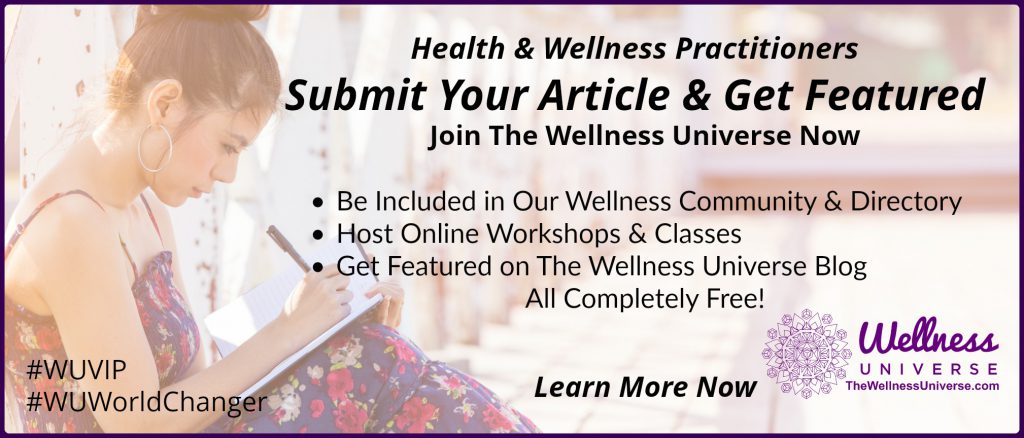 ---
---
Find great products and services for your well-being from members of The Wellness Universe!