Many of us are guilty of not taking enough time to dial into our inner child's voice. — Kim Ha Campbell Inner Peace Outer Abundance
I don't think that most people understand how fertile and fruitful Inner Child work can be.
It offers wonderful opportunities for healing and personal growth. The freedom that can come from giving the shame, guilt, and responsibility back to whom it truly belongs. To learn where our woundedness, low self-esteem, and holes in our spirits originated. To come to understand that this work is sacred and one of the greatest acts of self-love that you can give yourself.
I was once very skeptical myself. I remember when I was working with my therapist and she told me that she thought I would really benefit from doing inner child work. Of course, being in recovery for a while, I had heard the term. At the time I thought that it was just some jargon being thrown around by people in recovery and the therapeutic community.
Boy, was that assumption proven wrong.
I agreed to do the inner child work with her but remained skeptical. She said that we needed to begin with some exercises to help me learn to access my inner child. The first exercise was to do dominant and non-dominant handwriting. I was to use crayons and construction paper for this exercise. The process was to write a question to my inner child with my dominant hand and answer the question writing with my non-dominant hand. The whole idea just sounded silly to me.
Well, I did the "this will never work," but I said that I would do it. I was of course proven to be wrong. As I began to answer the questions with my non-dominant hand I felt different. Like I was engaging a different part of me and my brain.
As I became comfortable with the process I began to ask more specific and in-depth questions. These answers gave me information to bring to my therapy sessions and made them much more productive.
The next process of inner child work that we did was guided meditation. This brought me face to face with little Paul and at first, he wanted nothing to do with me. He was pissed because I had left him behind by himself. For clarification, I know this work had me accessing parts of my psyche that I had blocked off and compartmentalized long ago. But these were parts of myself that I had disowned and had left behind.
This is also what makes this inner child work so important and fruitful.
To survive in the dysfunctional world that I lived I protected my soul and spirit by locking them away. Somehow, I knew that I had to protect my innocence and essence at all costs.
What kind of life do you think you lead when you bury and leave the most important parts of you behind to protect them? And that we don't remember to go back for them when we are able to protect ourselves?
When we choose to do inner child work we can take care of the things that are running our emotional life similar to background programs on a computer.
We are able to release pain, heal wounds, let go of resentments and forgive those who caused us harm. I wish that I could find the words to really explain how it feels to let these things go, no longer having to drag them through your life like an anchor. To integrate those pieces of yourself that you left behind. To feel safe enough to remove our safety barriers and let our essence and spirit shine. To be able to live from our soul and bring all of us to bear in our lives.
"Our deepest fear is not that we are inadequate. Our deepest fear is that we are powerful beyond measure. It is our light, not our darkness that most frightens us. We ask ourselves, 'Who am I to be brilliant, gorgeous, talented, fabulous?'
Actually, who are you not to be? You are a child of God. Your playing small does not serve the world. There is nothing enlightened about shrinking so that other people won't feel insecure around you. We are all meant to shine as children do. We were born to make manifest the glory of God that is within us.
It's not just in some of us; it's for everyone. And as we let our own light shine, we unconsciously give other people permission to do the same. As we are liberated from our own fear, our presence automatically liberates others." — Marianne Williamson, A Return to Love; A Course in Miracles
If you are reading this, I would like you to know that my hope and prayers for you are that you choose to do the inner child work and let your light shine on all of those you know!
– Paul
---
---
How did this article make you feel? Leave your comments for Paul below. Please share this if you liked it. Thank you!
---
---
* Please See Our Disclaimer Below *
---
---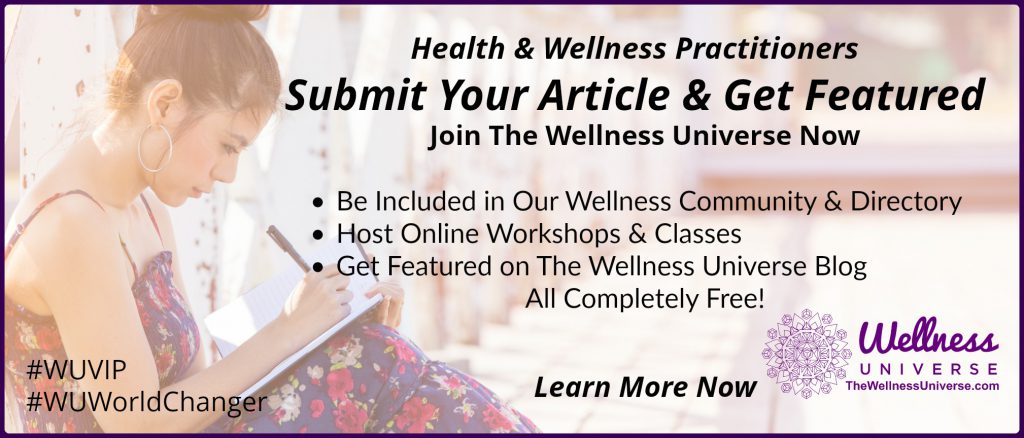 ---
---
Find great products and services for your well-being from members of The Wellness Universe!