Sadly, more than half of patients I treat in emergency medicine have a preventable illness.
Why does our healthcare system wait for heart disease or back pain to start, and then offer pills and therapy?
Of course, we prefer to always "think positive," but to permanently modify unhealthy behavior, we must maximize both positive and negative motivations; use the carrot and the stick. The link to a 15-minute TedMed@CDC talk that is shared below demonstrates "negative visualization." Personalize it, and add lots of detail to the health issues you want to work at. Repeat the technique daily for the first week to help establish new neural connections and extinguish old ones.
Warning: Please be aware that the first picture in the video below is extremely graphic and may be disturbing to some viewers. Proceed to the TEDMED@CDC–Health Behavior: Inspire Yourself First, Then the World video with caution:
Motivating healthy behavior is difficult, but maintaining the change is where the real challenge comes. There are many, successful behavior modification methods available, and obviously, one method doesn't work for everyone. I have used negative visualization as an additional tool to help many patients, and also healthcare providers. We will often do more to avoid pain than to gain pleasure.
Please share this video on your social media sites as a healthy jolt of reality, and maybe save a life. Help others make lifestyle changes before they end up in the emergency room with preventable disease.
How can you use negative visualization to change your future health? Please share with us in the comments section below!
Thank you,
– Frank Rasler MD
---
---
How did this article make you feel? Leave your comments for Frank below. Please share this if you liked it. Thank you!
---
---
* Please See Our Disclaimer Below *
---
---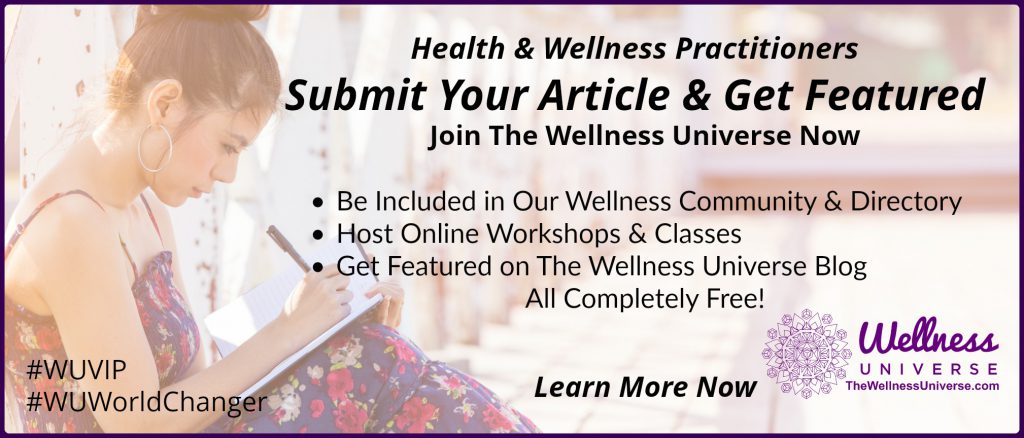 ---
---
Find great products and services for your well-being from members of The Wellness Universe!