As a society, we constantly bemoan our youth for being stuck indoors playing their games consoles instead of being out in the real world.
We are nostalgic for the days when kids went out to play with the neighbour crew on the patch of grass with a single tree at the end of a street. The days when children used to make dens out of twigs and create elaborate fantasies about the natural world around them. Why then, do we educate our children in stagnant classrooms, on computers and tablets, with little to no natural nourishment included in the curriculum?
There are of course some exemptions to this, and there are such things as forest schools, and outdoor orientated 'wild play' groups, but they are just that; the exception not the norm. By moving a class out of the classroom and into the wild, you encourage participation, creativity, and community. We, as humanity, have lost our connection to the natural world, and this is one of the reasons we struggle with our mental wellbeing; we are neglecting our primitive need to explore the outdoors and it is the young who suffer the most as a result.
We need to set a better example.
As part of my role as a youth worker, I was lucky enough to experience Rewilding firsthand, with a group of young people during Easter break. I had previously experienced it with an adult group, and I was a little bit skeptical (as were the kids) as to how it would work in a youth setting. Ten minutes in, all of my concerns had drifted up into the ether. The session facilitated by Into the Woods Rewilding started with a forest bath. This included walking through the woods in silence while listening to the sounds and using all your senses to tune into the woodland, the kids were hooked. The young people were invited to make their own nature mandala art, we created campfires, sung around them, played drums, we meditated, practiced some mindfulness, and learnt to put up hammocks. We spent the whole day amongst the trees (in the rain), and even the trickiest customers were having the time of their lives.
It was when a young lad with ADHD came to me and said, "can we do this every day instead of going to school," that I realised the profound impact that simply being outdoors, has on young people. In an age of austerity, it is those children with their own needs that are being suffocated by traditional education. Children with different abilities, whether behavioural, learning difficulties, or mental health, are too often neglected by the current status quo educational system.
So, why don't we start an education revolution, and take a small step in teaching these children in an outdoor environment to learn support, SEN (Special Educational Needs), and nurture groups?
All young people need a bit of nourishment through nature to impact them positively, and to give them an equal opportunity to thrive.
Teachers too would benefit from this leap of faith. Being outdoors is proven to improve wellbeing, productivity, and fulfillment levels. We all know a teacher who is frazzled by the pressures of working in education, with increased class sizes and less funding. By looking after the needs of children, we would be taking better care of our incredible teachers, too. Scotland is starting this revolution as teachers and policymakers realise the advantages of fitness, resilience, and confidence.
There are examples of nourishment through nature cropping up all around the country, which is adding to a large evidence pile that soon, even politicians will be unable to ignore.
– Kylie
---
---
How did this article make you feel? Leave your comments for Kylie below. Please share this if you liked it. Thank you!
---
---
* Please See Our Disclaimer Below *
---
---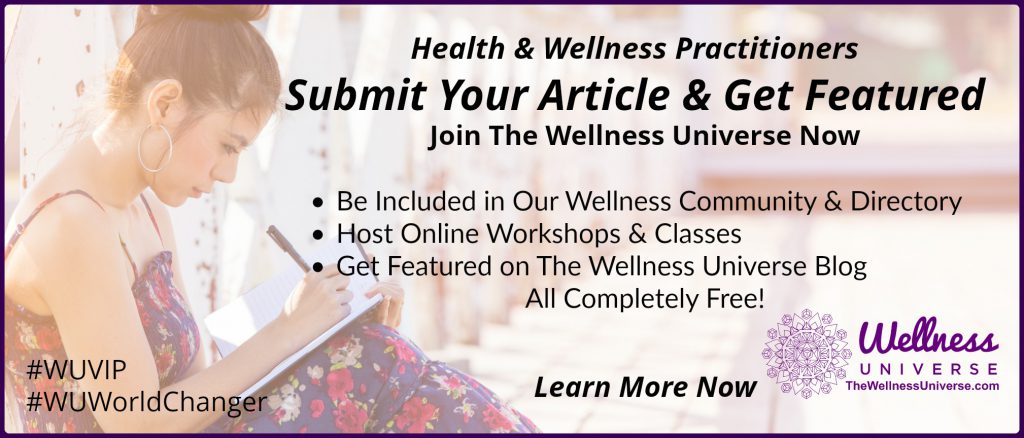 ---
---
Find great products and services for your well-being from members of The Wellness Universe!