How do you know when you have gained experience in life and become a wise person? 
The answer is simpler than you might think. It is when you have experienced loss over and over again, and there are many people you no longer know. To find out yourself if you are a wise person, think back to all the people you have met and lost.
Experiences in life are gained and learned from others. When there are lots of people in our lives, this is a time when you are learning many things from different people. Once we have learnt a lesson from someone, or they have learnt a lesson from us, they often fade out of our lives. Some endings to relationships may be hard, others end peacefully, and they slowly drift away from us.
When we are no longer learning or growing as people with that person, life puts us on a new path that usually does not bring them with us. The loss of someone significant or the loss of many different people teaches you something valuable and makes you a stronger person. At a time when many people have entered and left your life, this is how you know you have experience and learnt many lessons.
Lessons and experience are what makes someone wise.
There is no number of books that could make up for that kind of knowledge. This knowledge you have about life, based on your story, is something that no one else will have because the way you have lived is entirely unique to anyone else's.
Thinking about your life and all the people you met, cried over, laughed with and made a mistake over – you might start to see that there are many of them. And that most of those people are no longer in your life. This is a sign that you have grown, learnt, and become free-spirited. People who are wise are free-spirited because they see how mysterious and surprising life can be at the most unexpected moments.
A wise person feels like they have seen and felt it all, but at the same time, have not.
This is because they know things could very quickly change at any moment, but when it does, they will be ready for the adventure that comes ahead. They know that their experiences and knowledge they gained will serve them well for the challenges they will come to face again.
Embrace your story, experiences, struggles, and challenges. All of these things are what make up an understanding, wise person, which only you were born to be.
– Eliana
Original Source for this Article: https://dareseekpower.quora.com/Signs-You-are-a-Wise-Person
---
---
How did this article make you feel? Leave your comments for Eliana below. Please share this if you liked it. Thank you!
---
---
* Please See Our Disclaimer Below *
---
---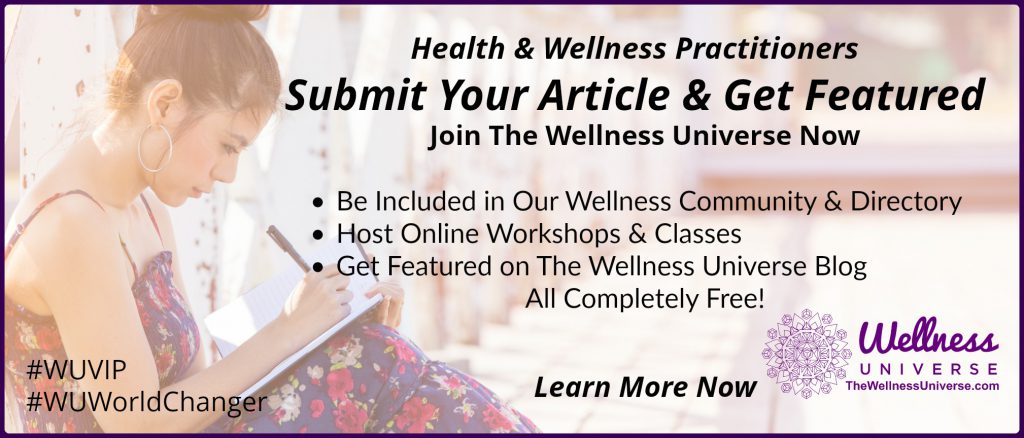 ---
---
Find great products and services for your well-being from members of The Wellness Universe!