Hope is like a kaleidoscope that changes as situations and circumstances change.
It is composed of many pieces, and a slight shift can rearrange the total picture. A caring word, a small success, or a kind gesture may make all the difference. So how can you maintain your hope when your hope becomes fragile or starts to plummet?
Perhaps the most important thing you can do when faced with a hope crisis, a setback, or a discouraging outcome, is to take enough time to fully evaluate your situation and chart a deliberate path for action. Others may support you, but you, and you alone, are responsible for determining what you will hope for and how you will work to attain the future you envision.
Once you have decided on the focus of your hope, you will need to build on it.
Start by examining from where you generally draw hope – from within, from others, from a higher power, from nature? What is important is to be open to hope and to look for signs and messages of hope. Depending on what you find helpful, you might speak with a member of the clergy, attend a support group, start a hope journal, or seek hope in nature by getting outdoors and visiting a favorite place.
In addition, the following 3 strategies may be useful for you while journeying through the kaleidoscope of hope:
Practice Hope.
Regularly speak words of hope to yourself. Repeat them often. Make them your own mantra of hope. Remind yourself of times in the past when something seemed formidable – even hopeless – and recall what helped you prevail. What strengths, skills, and convictions were available to you then, and how can they help you now? You may not feel hopeful at this very moment, but you can feel hopeful again.
Stockpile Hope.
Read hopeful articles, uplifting stories, or self-help books. Watch hopeful programs and movies. Put together a playlist of uplifting songs. Discuss hope with friends and ask them how they find and maintain hope. Look for hope heroes – people who have overcome great difficulty or adversity. In addition to stockpiling hope for your own use in the future, you may find that you become a source of hope for someone else. Hope is contagious. Pass it on.
Stand up for Your Hope.
No matter the situation or the circumstances, you have the right to be hopeful. To maintain your hope and to meet your hope goals, you must be a self-advocate. That means standing up for your hope and distancing yourself from those who are negative.
Instead, surround yourself with positive people who will help you find and increase your hope. In addition, self-advocacy gives you a sense of stability and some feeling of control. It can also mitigate feelings of powerlessness and helplessness and prevent you from moving into hopelessness.
Never underestimate your capacity for finding, maintaining, and, when necessary, regaining hope.
If you ever feel you are in danger of becoming hopeless, professional intervention may be necessary. Seek assistance as soon as possible because a hopeless person becomes a helpless person.
Always, always choose hope.
– Elizabeth
(Adapted from Choose Hope (Always Choose Hope) by Elizabeth J. Clark, Covenant Books, 2017.)
---
---
How did this article make you feel? Leave your comments for Elizabeth below. Please share this if you liked it. Thank you!
---
---
* Please See Our Disclaimer Below *
---
---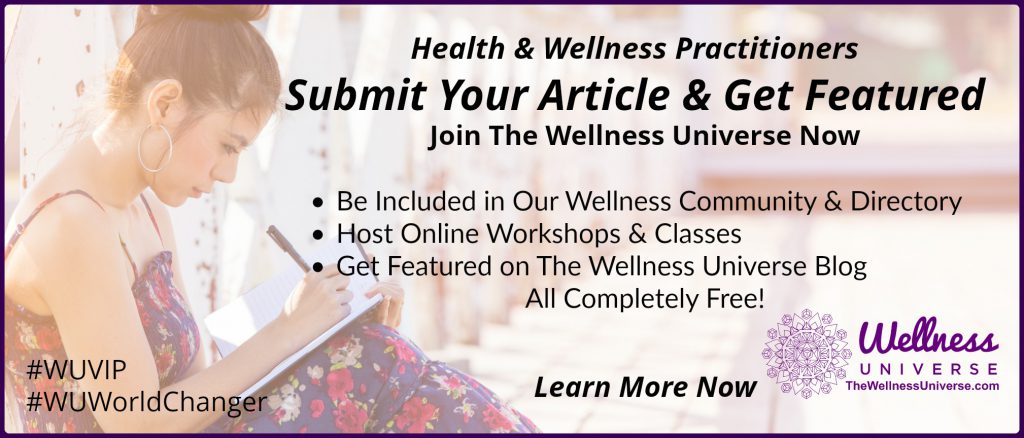 Find great products and services for your well-being from members of The Wellness Universe!