Visualization: The Powerful Rudder That Keeps You on Course to Achieving Your Dreams.
Jodi Silverman and her husband, Sam, have been living in their Waterford-model single home for the past 19 years, but how Jodi used a visualization practice to attract the house of their dreams would really surprise you.
It was the "AHA!" moment that led Jodi to embark on a six-year personal growth journey to truly understand how to manifest what she wanted into her life.
"The very first time I realized the power of visualization, keeping your eye and focus on what you want, was when I ended up buying and living in the house of my dreams," Jodi recalls. Back then she didn't know the term for it nor could she fully grasp its ramifications.
Jodi began by reading books like Napoleon Hill's Think and Grow Rich and following inspirational thought leaders like Deepak Chopra who believe that your thoughts become your reality. This spiritual awakening led her to become a certified life coach, mentor, and founder of Moms Who Dare.
When she began to connect the dots, Jodi was staggered by how easily things fell into place.
She began to use visualization to set and reach her goals, in the same way, that Olympic gold medalists mentally prepare themselves to place and take the gold medal.
Three months after she married Sam, they bought a townhouse in Upper Dublin. And one road in the townhouse's development emptied into Dublin Lea, a new luxurious single home development, already sold out and fully occupied. While she walked through the Waterford samples to get decorating ideas for her own townhouse, she somehow knew that someday they would move into a larger single home just like this one.
"So, I made it my mission to drive through Dublin Lea as much as I could for three and half years every day," explains Jodi.
One day, when her daughter was three and she was pregnant again, Sam shared the most incredible news. His client was retiring and moving out of Dublin Lea. Jodi and Sam were giddy but a little hesitant because they weren't quite sure if they were financially ready to upgrade to a single home.
"We went to look at the house and, of course, we loved it, fell in love with everything about this beautifully kept house."
That weekend they considered their options. Sam explained to his client, Gary, that they want the house but aren't sure if it is the right time financially for them, so her husband returned to try to work it out.
Jodi explained Gary's proposal: "Here's what we are going to do," handing Sam and himself a paper and pen. "We're each going to write down a number for the house, and when we turn it over we'll figure out how to work it out."
"And when they both turned the papers over, they turned over the same number. That was an 'AHA!' moment for me. When it came true in my life I knew just how big and powerful visualizing could be."
That's when she realized how important it is to keep your eye on something that you want to attract into your life; to keep a visualization of it.
Even though Jodi didn't have a vision board, she drove by those houses every day for three years.
Recently, Jodi Silverman, certified life coach and founder of Moms Who Dare, in her Discover You, life-visioning class, dared moms to think BIG and step way out of their comfort zone to envision their dreams of what they want to do, be, and have.
In her class, we did more than just cut, paste, and arrange pictures on a board.
For many of us who felt overwhelmed or lost, she gave us a rudder to get our lives back on course and a powerful way to set and reach our goals.
– Lynda
---
---
How did this article make you feel? Leave your comments for Lynda below. Please share this if you liked it. Thank you!
---
---
* Please See Our Disclaimer Below *
---
---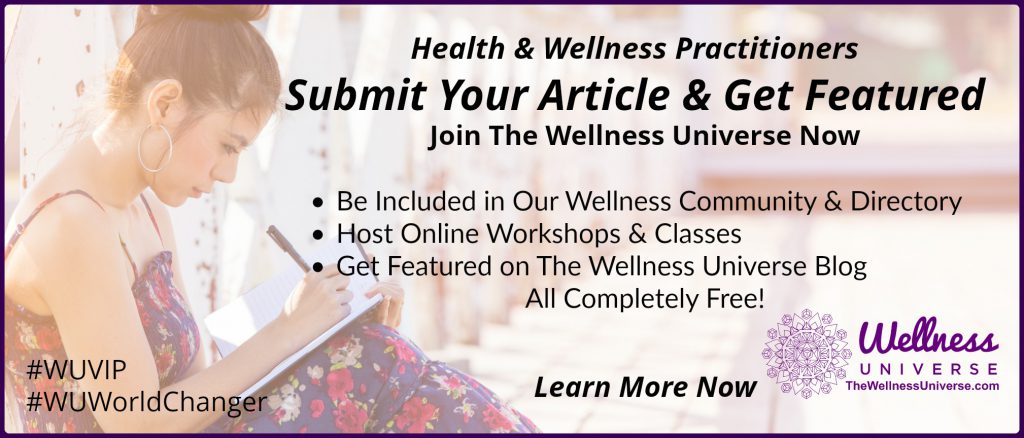 ---
---
Find great products and services for your well-being from members of The Wellness Universe!