Welcome to Life Mastery Soul Memos, Episode 39! Each month, WU World-Changer and Life Mastery Coach, David McLeod shares a new soul memo with you!
Episode 39, November 2023: Resolving Internal Conflict
Everyone struggles from time to time. We all have to deal with different challenges in all areas of our lives. But probably one of the biggest challenges we have to deal with is internal conflict that doesn't seem to have a specific cause. You know what I mean? It can show up as a general unease in your life, or maybe as a sense of foreboding. No matter its particular manifestation, one thing I've found for myself whenever this kind of discomfort shows up is that there is almost always a disconnect between my reality and my desires. That is to say, internal conflict appears whenever I'm feeling unfulfilled.
Internal conflict is a complex psychological phenomenon, rooted in the misalignment of desires, goals, and aspirations with your present circumstances. It is a phenomenon that spans a wide spectrum of human experiences, giving rise to feelings of self-doubt, anxiety, frustration, or a sense of being stuck. It is, at its core, like a battle between "what is" and "what could be," leading to a profound inner turmoil.
Remember, dear friend, internal conflict arises in the space between what is and what you desire. When you address this conflict directly and invoke your authentic essence to resolve it, you fill that space with the sweet fulfillment that gives your life meaning.
Connect with David on The Wellness Universe.
---
All information, content, and material are for informational purposes only and are not intended to serve as a substitute for the consultation, diagnosis, and/or medical treatment of a qualified physician or healthcare provider. The information supplied through or on this page, or by any representative or agent of The Wellness Universe, is for informational purposes only and does not constitute medical, legal, or other professional advice. Health-related information provided through this website is not a substitute for medical advice and should not be used to diagnose or treat health problems or to prescribe any medical devices or other remedies. The Wellness Universe reserves the right to remove, edit, move, or close any content item for any reason, including, but not limited to, comments that are in violation of the laws and regulations formed pursuant to the Federal Food, Drug, and Cosmetic Act. None of the posts and articles on The Wellness Universe page may be reprinted without express written permission.
---
The Wellness Universe welcomes Carole Park, Ling Chi Meditation Guide, in partnership with Wellness for All programming for: Ling Chi Healing Meditation.
Catch the recorded session(s) and be sure to join the next LIVE class!
Register today:https://bit.ly/LingChiMeditation
---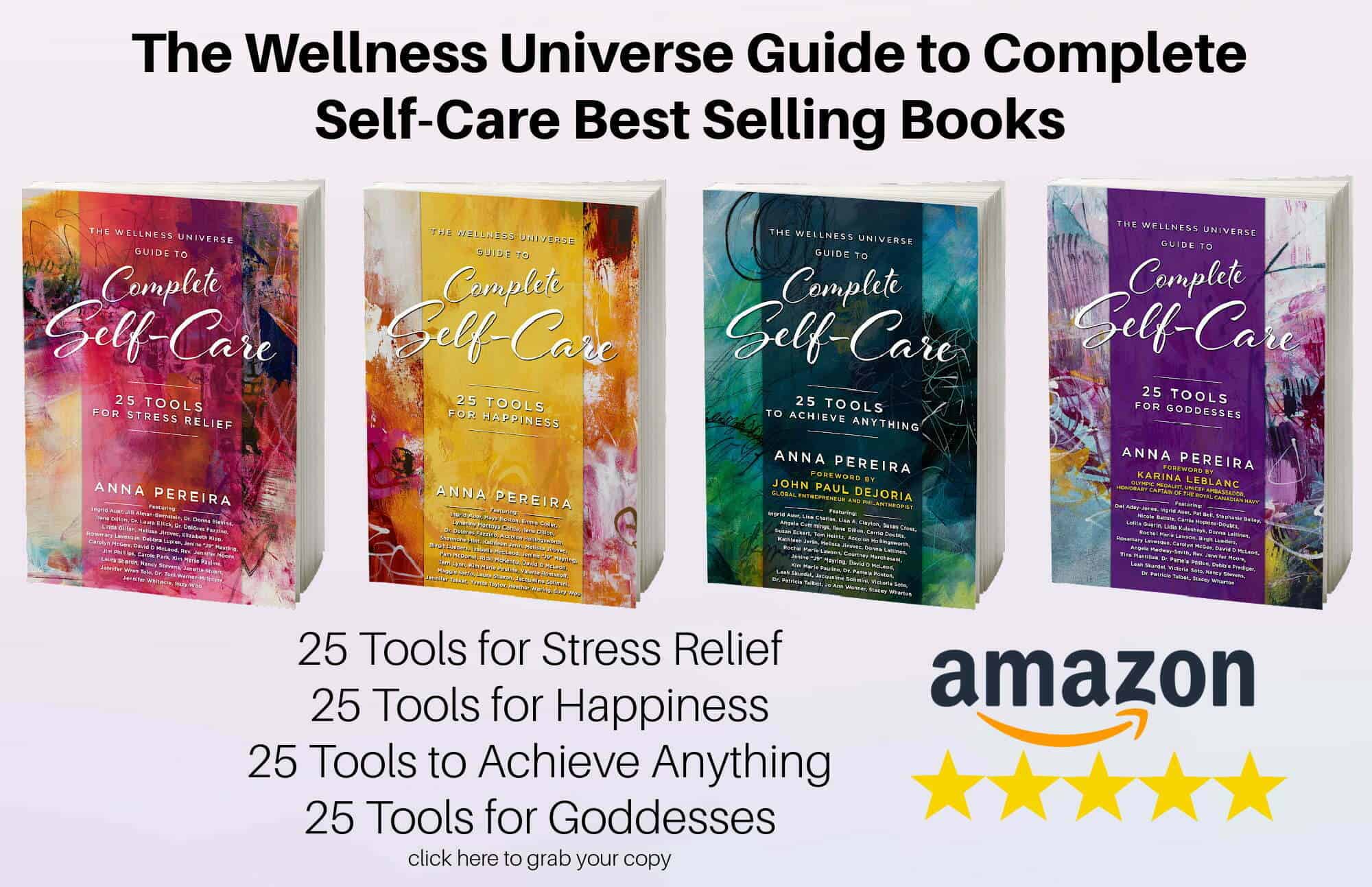 With over 250 independent reviews see how our self-care books are helping thousands of people around the world. Digital and paperback books are available now.
---

Connect to the people that help you live your best life: The Wellness Universe
As a Certified Master Life Coach, David shares wisdom, insights, personal lessons, and expertise in countless ways that help people all over the world to become true Masters of their lives. David is a Featured Bestselling Author and Mentor Ambassador with The Wellness Universe, and also serves on the WU Leadership Council. Connect with him at
https://www.thewellnessuniverse.com/world-changers/davidmcleod/