Welcome to Life Mastery Soul Memos, Episode 37! Each month, WU World-Changer and Life Mastery Coach, David McLeod shares a new soul memo with you!
Episode 37, September 2023: Embracing Personal Power

During our lifetimes, we all have things happen to us that evoke a sense of victimhood:
Someone takes advantage of your good nature and takes something of value from you.
Or maybe your house gets ransacked by a thief.
Or maybe you walk down the street one evening and you get mugged.
Or maybe someone you love gets hurt or killed by a drunk driver.
It can be anything, really, ranging from a relatively minor incident to a major catastrophe. And no doubt, some of these experiences can actually victimize us—at least temporarily, and usually only as far as external appearances go. But the truth is, we are only victims as long as we choose to be.
(Please watch the video for more!)
Remember, friend, the moment you put the blame for something onto some external source, you give your power away and assume the role of a victim. Don't fall into this trap because it always leads to misery and turmoil. Instead, stay connected to the truth of who you really are—a divine, magnificent, unlimited spiritual being of light and love—and reclaim your power and your sovereignty by taking responsibility for every aspect of your life. In the long run, you'll be glad you did.
Connect with David on The Wellness Universe.
---
All information, content, and material are for informational purposes only and are not intended to serve as a substitute for the consultation, diagnosis, and/or medical treatment of a qualified physician or healthcare provider. The information supplied through or on this page, or by any representative or agent of The Wellness Universe, is for informational purposes only and does not constitute medical, legal, or other professional advice. Health-related information provided through this website is not a substitute for medical advice and should not be used to diagnose or treat health problems or to prescribe any medical devices or other remedies. The Wellness Universe reserves the right to remove, edit, move, or close any content item for any reason, including, but not limited to, comments that are in violation of the laws and regulations formed pursuant to the Federal Food, Drug, and Cosmetic Act. None of the posts and articles on The Wellness Universe page may be reprinted without express written permission.
---
Professionals who are or seek to be in the coaching industry, this is for you!
Join us for The Wellness Universe September Business Intensive Workshop:
Coaching Skills to Elevate Your Business Acumen with Laurel Elders

Use code 👉 SaveToday30 👈 to save 30%
Register TODAY Code expires September 5th
---
---
The Wellness Universe welcomes you to our Mid-Week Reset Meditation led by Leah Skurdal, Intuitive Wellness Guide.
Our group meditation is live every 1st and 3rd Wednesday. Sign up here:
https://bit.ly/WUMidWeekMeditation
---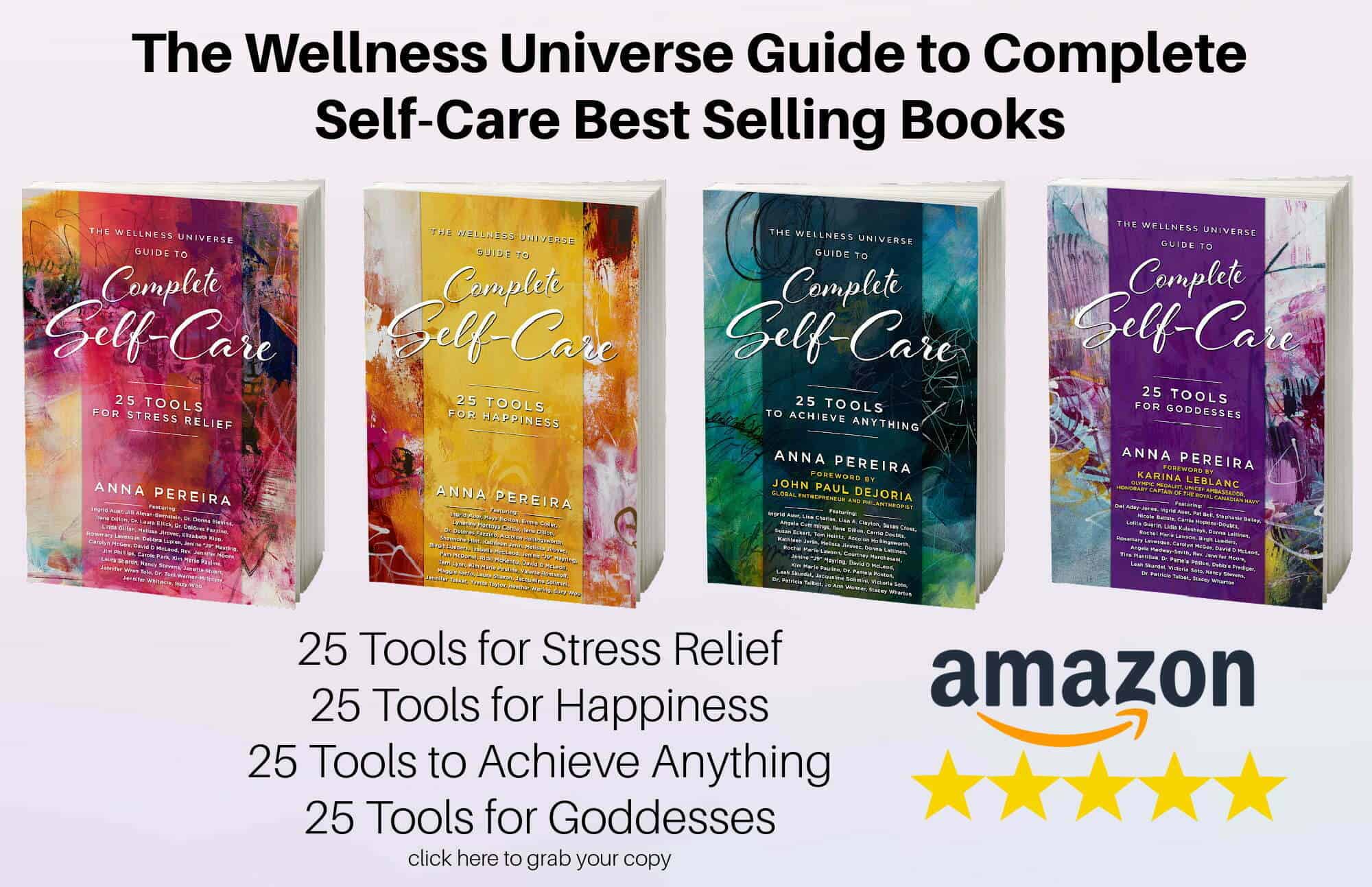 With over 250 independent reviews see how our self-care books are helping thousands of people around the world. Digital and paperback books are available now.
---

Connect to the people that help you live your best life: The Wellness Universe
As a Certified Master Life Coach, David shares wisdom, insights, personal lessons, and expertise in countless ways that help people all over the world to become true Masters of their lives. David is a Featured Bestselling Author and Mentor Ambassador with The Wellness Universe, and also serves on the WU Leadership Council. Connect with him at
https://www.thewellnessuniverse.com/world-changers/davidmcleod/