Welcome to Life Mastery Soul Memos, Episode 38! Each month, WU World-Changer and Life Mastery Coach, David McLeod shares a new soul memo with you!
Episode 38, September 2023: Doing vs Being

As a species, we are referred to as "human beings," a term that highlights our intrinsic nature as conscious, sentient, creative entities. Yet, in a world that puts a great deal of value on productivity and achievement, we frequently find ourselves caught in a ceaseless whirlwind of "human doings." It is within this dichotomy that we encounter a profound paradox—the importance of embracing our authentic nature and allowing that authenticity to steer us towards actions that are consistently integrous with who we really are.
What does it truly mean to be authentic?
(Please watch the video for more!)
Remember, friend, you are a "human being," not a "human doing." You are a creative being above all, and what you create—through your thoughts, words, actions, and emotions—reflects the way you want to be experienced in the world in any given moment. Allow your Doings to be a consistent reflection of your Being.
Connect with David on The Wellness Universe.
---
All information, content, and material are for informational purposes only and are not intended to serve as a substitute for the consultation, diagnosis, and/or medical treatment of a qualified physician or healthcare provider. The information supplied through or on this page, or by any representative or agent of The Wellness Universe, is for informational purposes only and does not constitute medical, legal, or other professional advice. Health-related information provided through this website is not a substitute for medical advice and should not be used to diagnose or treat health problems or to prescribe any medical devices or other remedies. The Wellness Universe reserves the right to remove, edit, move, or close any content item for any reason, including, but not limited to, comments that are in violation of the laws and regulations formed pursuant to the Federal Food, Drug, and Cosmetic Act. None of the posts and articles on The Wellness Universe page may be reprinted without express written permission.
---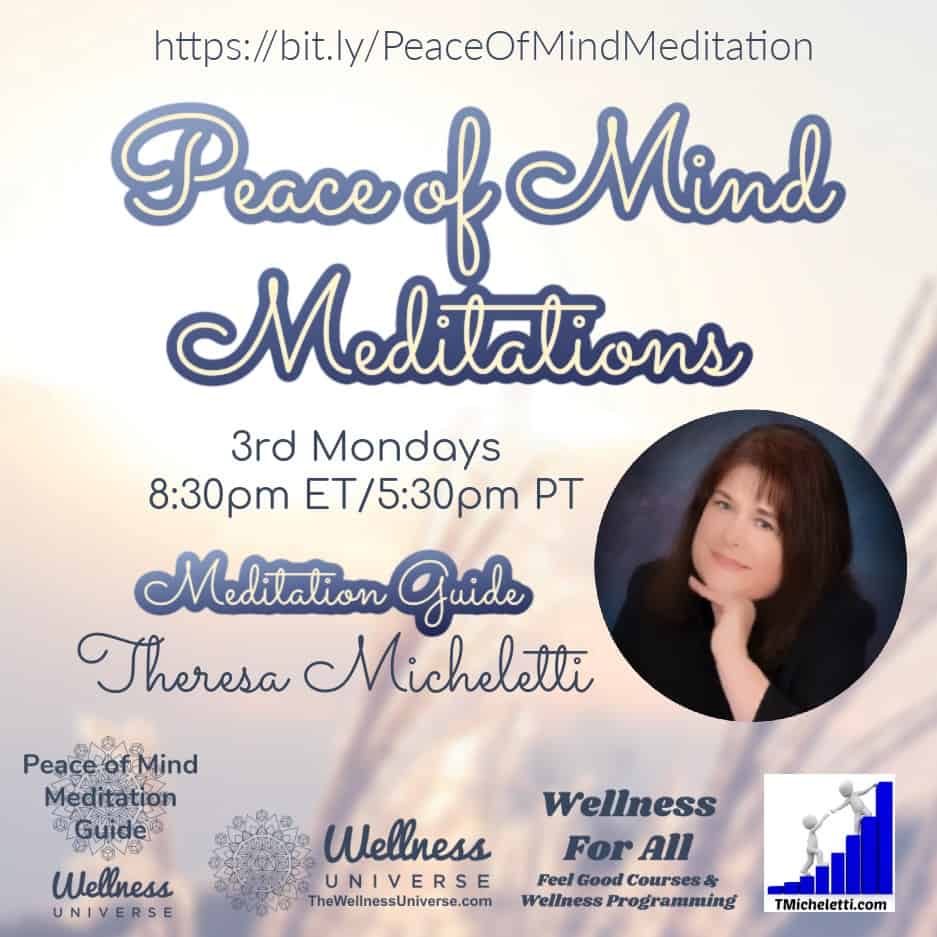 The Wellness Universe welcomes Theresa Micheletti, Spiritual Life Coach, in partnership with Wellness for All programming for her 12-session course, Peace of Mind Meditations
Catch the recorded session(s) and be sure to join the next LIVE class!
Register today https://bit.ly/PeaceOfMindMeditation
---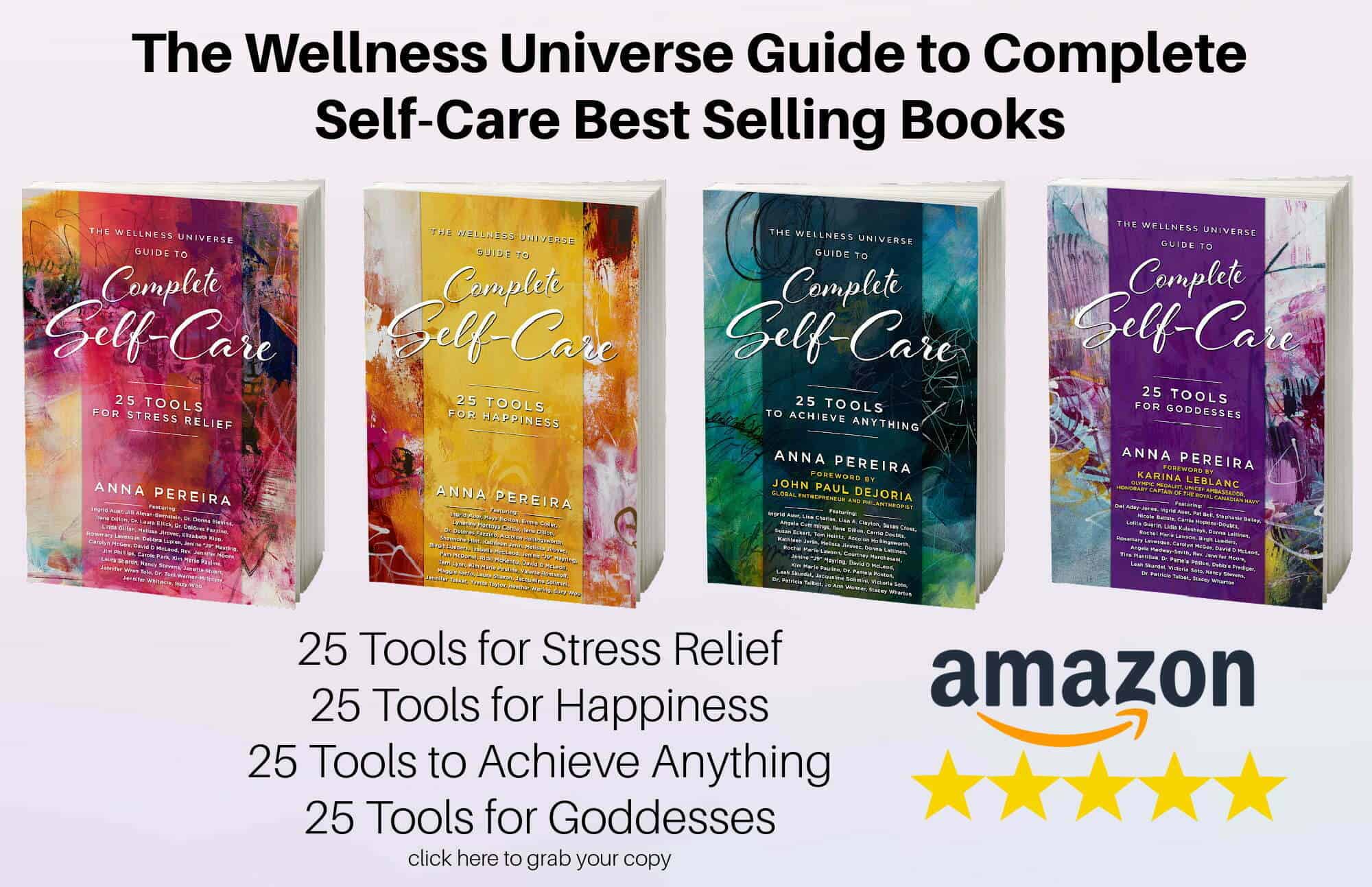 With over 250 independent reviews see how our self-care books are helping thousands of people around the world. Digital and paperback books are available now.
---

Connect to the people that help you live your best life: The Wellness Universe
As a Certified Master Life Coach, David shares wisdom, insights, personal lessons, and expertise in countless ways that help people all over the world to become true Masters of their lives. David is a Featured Bestselling Author and Mentor Ambassador with The Wellness Universe, and also serves on the WU Leadership Council. Connect with him at
https://www.thewellnessuniverse.com/world-changers/davidmcleod/